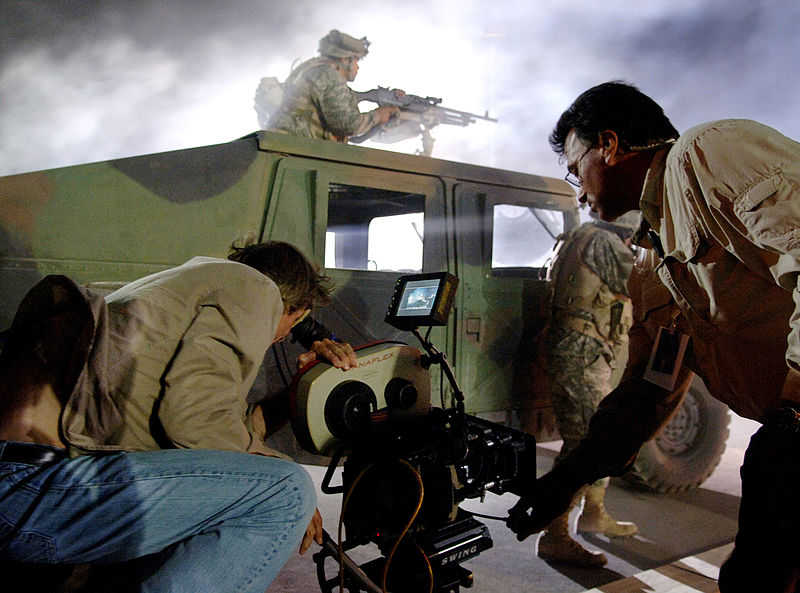 Director Michael Bay filming the first "Transformers" movie in 2006.
Filming on the next installment of the "Transformers" movie franchise will resume next week along a wheat field-lined stretch of state highway near Adrian.
The Daily Telegram of Adrian reports Michigan 52 in Lenawee County's Fairfield Township will be the site of shooting for "Transformers 4" on Monday and Tuesday.
Paramount Pictures officials have asked to close a 2-mile section of M-52 about 65 miles southwest of Detroit to complete production work that recently got underway.
Earlier this year, the Michigan Film Office said the state approved a $20 million incentive for "Transformers 4." The movie is directed by Michael Bay and produced by Steven Spielberg. It's set for release next summer.
------
Information from: The Daily Telegram, http://www.lenconnect.com
Copyright 2013 Associated Press. All rights reserved.