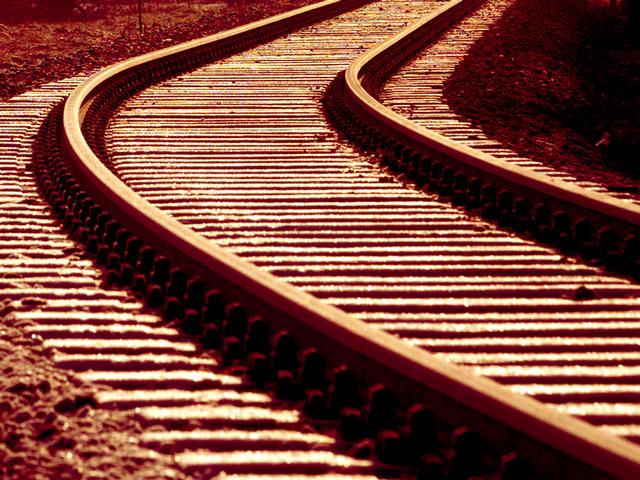 SOUTH LYON, MI (AP) -
Officials say a trailer and utility vehicle were stolen from outside the offices of a Michigan charity that assists wounded veterans.
A Livingston County radio station reports the theft in the Detroit suburb of South Lyon was discovered Friday at Operation Injured Soldiers.
A 12-foot trailer carrying a 2013 Polaris Ranger was taken. Officials say the trailer and vehicle are worth an estimated $14,000.
Operation Injured Soldiers is a nonprofit that provides recreational rehabilitation to veterans with activities such as hunting and fishing.
Tips are being sought by South Lyon police.
Copyright 2013 Associated Press. All rights reserved.