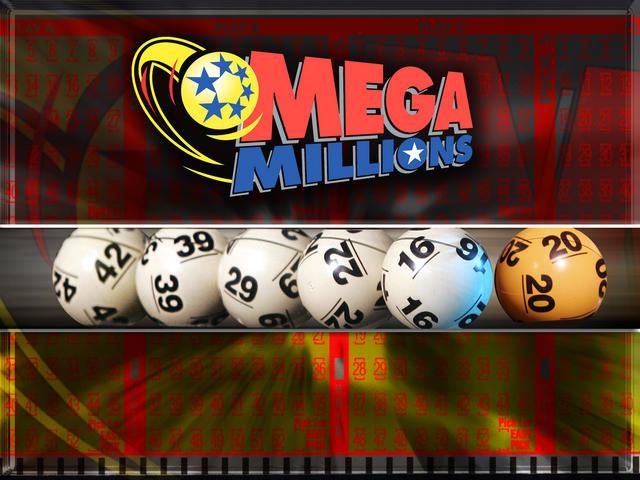 A person who bought a Mega Millions ticket in the Detroit area has won a $79 million jackpot in the multistate lottery game.
The ticket sold in Troy won the grand prize Friday night. One Michigan ticket-buyer also won $10,000 in Friday's drawing.
Mega Millions will be played again on Tuesday when the jackpot will be $12 million. The winning numbers from Friday were: two, 23, 41, 47 and 54. The Mega Ball number was 42.
The winner will have the option of taking a one-time payout of an estimated $54 million or 26 annual payments totaling $79 million. Taxes are deducted in both instances.
Lottery officials in Lansing said the winner should immediately sign the ticket and put it in a safe place. He or she should call the Public Relations Division at 517-373-1237 to make arrangements to claim the prize.
Copyright 2013 WNEM (Meredith Corporation). All rights reserved. The Associated Press contributed to this report.