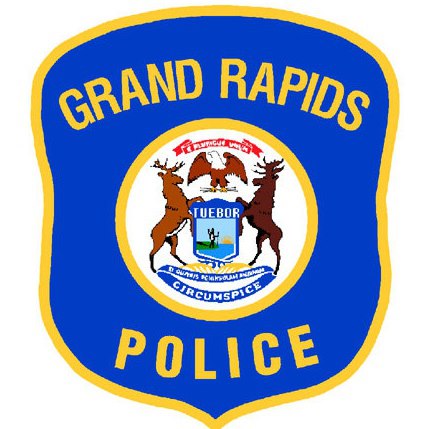 GRAND RAPIDS, Mich. (AP) -
The parents of a 14-year-old girl have filed a federal lawsuit alleging their daughter left her Grand Rapids school last year without their permission, then wound up being repeatedly raped.
The suit was filed Monday against Hope Academy of West Michigan and the Grand Rapids police, among others. The police are accused of treating the case as that of a runaway.
Grand Rapids City Attorney Catherine Mish says she has no comment. A message was left Tuesday with Hope Academy.
According to the lawsuit, the student was told by a school worker that she was suspended for misbehaving and not to be on school property.
The girl left and was approached by a man who raped her inside his home. The lawsuit says she was gang-raped at two other places.
Copyright 2013 Associated Press. All rights reserved.