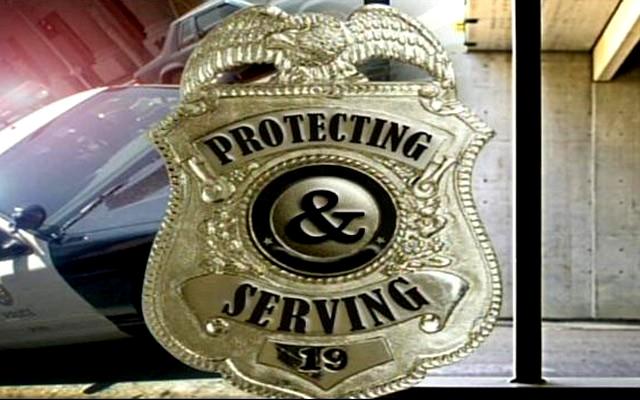 Authorities in central Michigan say an 18-year-old man has died after being found floating unconscious in a lake.
The Morning Sun of Mount Pleasant reports that Jeffrey S. Whitehead died Sunday at Butterworth Hospital in Grand Rapids.
The Montcalm County sheriff's department says Whitehead fell from his boat into Crystal Lake on Thursday. It was unclear whether he bumped his head.
The lake is in Crystal Township, about 25 miles south of Mount Pleasant.
Whitehead lived in Perrinton and would have been a senior at Alma High School in the fall. He played on its basketball and football teams.
-----
Information from: Morning Sun, http://www.themorningsun.com/
Copyright 2013 Associated Press. All rights reserved.