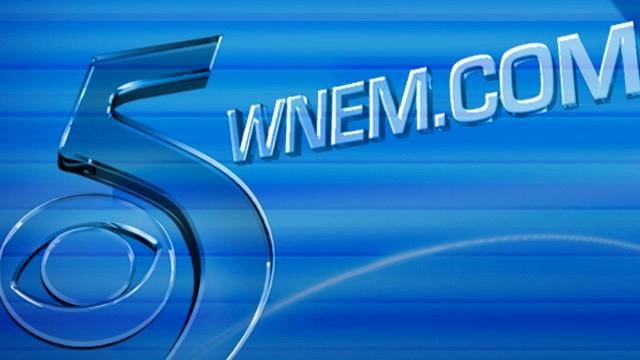 About $40,000 in reward money is being offered after a bicyclist was struck and killed by a hit-and-run driver in Traverse City.
Kelly Ann Boyce died after being hit around 2 a.m. on July 5. Police say they are looking for the driver of a dark SUV or pickup truck.
A memorial service scheduled for Thursday afternoon drew more than 1,000 people and they were encouraged to bring their bicycles. A memorial ride is planned afterward.
The Traverse City Record-Eagle reports a $10,000 reward was initially being offered by Boyce's friends and family, but other donations boosted that amount.
Investigators say they're seeking more tips in the case.
According to Traverse City police, the 29-year-old was dragged for 1 1/2 blocks to the area where she was discovered by officers.
------
Information from: Traverse City Record-Eagle, http://www.record-eagle.com
Copyright 2013 Associated Press. All rights reserved.