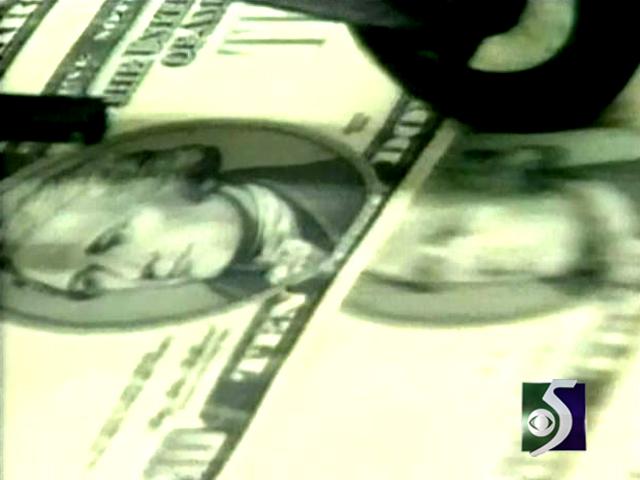 A published report says automatic Defense Department budget cuts have forced about 8,700 defense employees in Michigan to take unpaid days off.
The Detroit News reports Friday the state's hardest-hit area is Macomb County, where more than 7,000 full-time civilian employees at the U.S. Army's Detroit Arsenal and Tank Automotive Command, or TACOM, in Warren are taking one day a week off.
Army spokesman Don Jarosz says the TACOM furloughs "will no doubt affect our operations."
Another 750 employees at the Selfridge Air National Guard Base in Macomb County's Harrison Township also are furloughed.
The newspaper says the impact of 11 days off during the rest of the fiscal year ending Sept. 30 equates to a 20 percent pay cut for Defense Department employees.
Copyright 2013 Associated Press. All rights reserved.