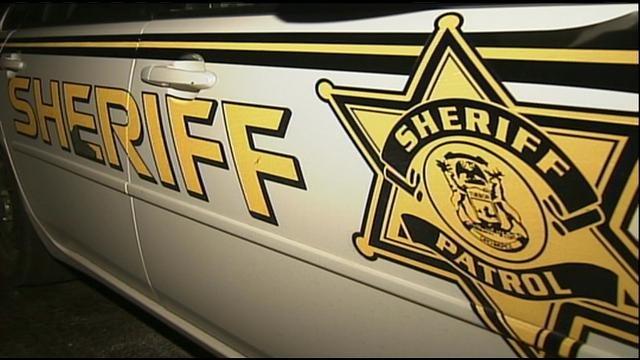 Authorities say a traffic stop turned into a baby's delivery for one Michigan sheriff's deputy.
Wayne County sheriff's spokeswoman Paula Bridges says that Sgt. Brian Glatfelter was nearing the end of his shift Saturday night when he spotting a speeding vehicle in the Detroit suburb of Westland.
Bridges say Glatfelter pulled the vehicle over car over to cite the driver "when he discovered the passenger inside was a woman in the last stages of labor."
Bridges says the husband "was frantically trying to get his wife to Oakwood Hospital" in nearby Dearborn.
Bridges says the sergeant called in for emergency medical services but the delivery couldn't wait, so he and the woman's husband helped her deliver the baby girl in the front seat.
Mother and daughter are reported doing fine.
Copyright 2013 Associated Press. All rights reserved.