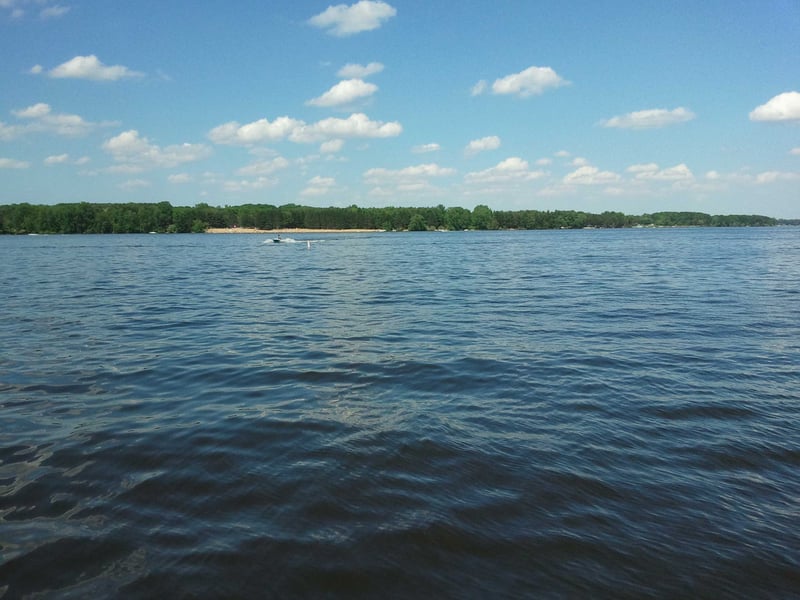 A second child on an inner tube that was struck by a power boat on an inland Detroit area lake has died.
Six-year-old Gabrielle Mansour died Monday at an area hospital.
Her 11-year-old brother, Alexander, died of head and chest trauma Sunday afternoon following the collision on Sylvan Lake in Keego Harbor. Their 10-year-old sister, Adriana, remains in critical condition.
The West Bloomfield Township siblings were being pulled by their father who was operating a jet ski when the boat crossed their path.
People living along the lake, northwest of Detroit, administered cardiopulmonary resuscitation on the children after the crash.
Oakland County Sheriff Michael Bouchard tells the Detroit Free Press the children were being towed without a spotter, which is required under Michigan law.
The collision is under investigation.
Copyright 2013 Associated Press. All rights reserved.