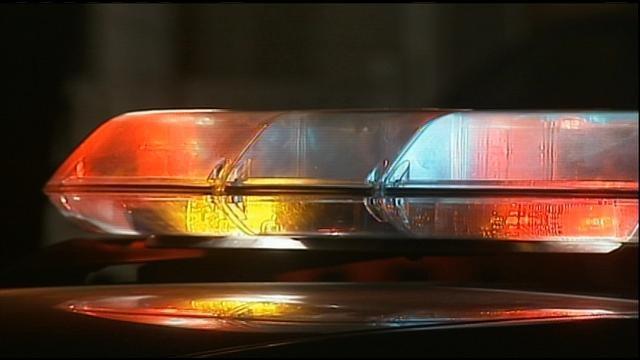 Prosecutors have filed felony charges against a 12-year-old Oak Park boy arrested following a late night bank break-in.
The Detroit News reported Wednesday the boy faces charges of breaking and entering and malicious destruction of a building. He'll be arraigned in Oakland County Circuit Court's juvenile division but no date has been set.
Officers found the boy inside Bank of America branch last Friday morning after an alarm alerted the bank's security company. A window was broken and the boy's bicycle also was found near the front door in Southfield north of Detroit.
Police say he had coin rolls and a small amount of cash from the bank.
Prosecutor Jessica Cooper says the case might include the boy's parents and could involve the court taking "jurisdiction" of him.
Copyright 2013 Associated Press. All rights reserved.