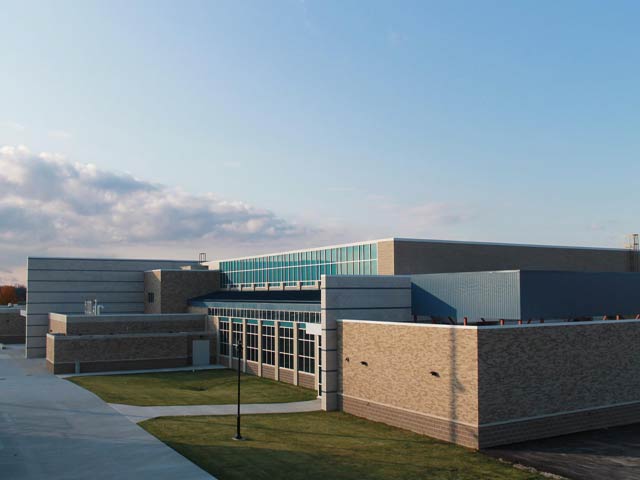 Croswell-Lexington community schools
A businessman has donated a 40,000-square-foot building to a Port Huron-area school district.
Ken Wilhelm is giving the building that used to house Fraser Manufacturing Corp. to Croswell-Lexington Community Schools.
The company made weapon mounts. It closed in May because Wilhelm and his father were ready to retire.
The building sits across the street from Frostick Elementary in Lexington.
Wilhelm tells the Times Herald of Port Huron donating the building "seemed like the right thing to do."
The building will be used as a maintenance and storage facility for the district. Having it will allow officials to clean out classrooms that were used for storage.
Copyright 2013 Associated Press. All rights reserved.