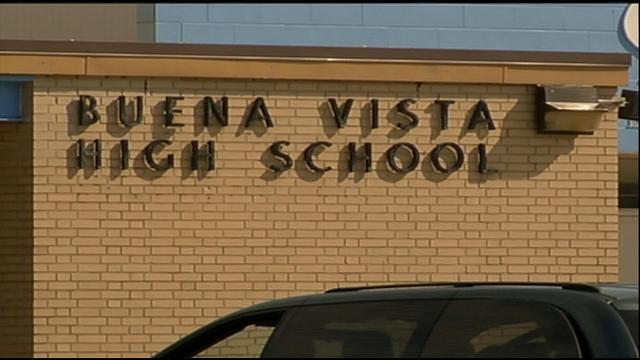 The Buena Vista and Inkster school districts must show state officials they have secured new loans to finance operations or face being dissolved.
Monday at 5 p.m. is the deadline given the fiscally troubled districts by state Treasurer Andy Dillon and state Schools Superintendent Mike Flanagan.
A new law allows the state to disband the districts.
Dillon has said that if the Inkster and Buena Vista districts can't get the financing by Monday afternoon, the state and intermediate school districts in Wayne and Saginaw counties will move forward with dissolving them.
Inkster's business manager has said the district was in talks with Comerica Bank to secure short-term financing to pay off about $800,000 in overdue vendor bills.
Copyright 2013 Associated Press. All rights reserved.