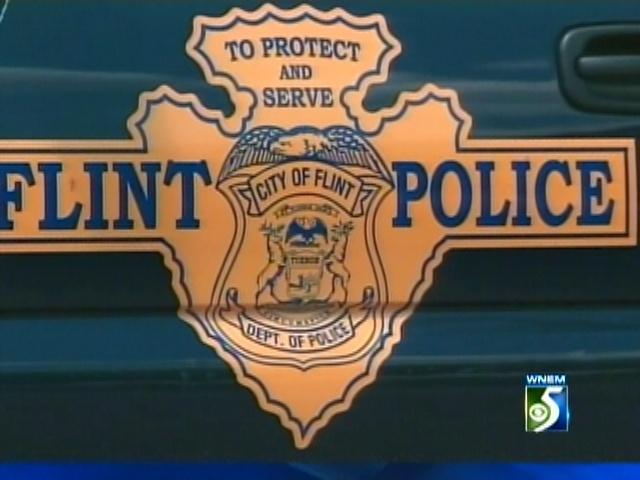 FLINT, MI (AP) -
Police in Flint say a 12-year-old girl and her mother have been found slain at an apartment complex on the city's south side.
The Flint Journal reports family members identified the pair found dead Saturday as Cherish Hill-Renfro and 42-year-old Yolanda Hill.
Cherish's father, Darris Renfro, says his daughter was "an angel" and "everybody loved her."
The bodies were found about 10:30 a.m. inside an apartment at Atherton East complex. A man was taken into custody.
Flint and state police are investigating.
Records say the city has had 36 homicides this year, including a 9-year-old boy and two men found dead July 15 at a Flint apartment.
Copyright 2013 Associated Press. All rights reserved.