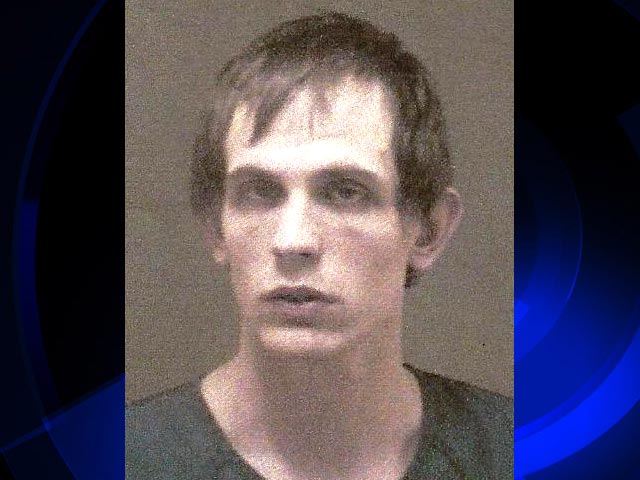 Curtis Leachman
A Mid-Michigan man has been sentenced to 45 to 80 years in prison in the fatal stabbing of another man in an apartment hallway.
An Isabella County Circuit Court jury in May convicted Curtis Leachman of second-degree murder in the Nov. 24 death of 20-year-old Tyrone Stanley in Mount Pleasant. The jury acquitted the 25-year-old defendant of witness intimidation.
The Morning Sun reports Leachman was sentenced on Friday. He apologized for killing Stanley, saying he will live with the guilt of the slaying for the rest of his life.
Katrina Stanley says she lost her son and her younger children lost their big brother.
Authorities say the men were fighting in the hallway between apartments in the early morning hours when Leachman killed Stanley.
------
Information from: Morning Sun, http://www.themorningsun.com/
Copyright 2013 Associated Press. All rights reserved.