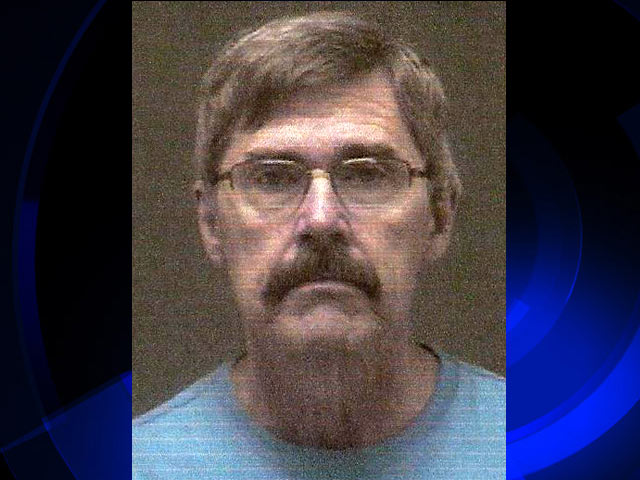 Federal prosecutors are recommending more than five years in prison for a professor who pleaded guilty to receiving child pornography.
William Merrill had child porn on his hard drive at Central Michigan University. He had access to computers because his specialty was studying Internet censorship.
The 58-year-old Merrill returned to Bay City federal court Tuesday where he was sentenced to 70 months in prison followed by 5 years of supervised release.
Authorities seized 106,000 images and 1,600 videos of child porn from Merrill in 2012.
Defense attorney Frank Harrison Reynolds calls it a "sad" case. Merrill worked at CMU for nearly 30 years.
Copyright 2013 Associated Press. All rights reserved.