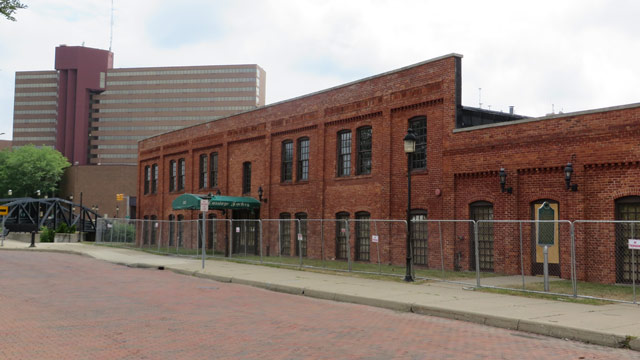 GM's Factory One.
General Motors has finalized its previously announced purchase of a century-old building in Flint that officials say was the automaker's birthplace.
GM said Tuesday it completed the purchase of the historic Durant-Dort Carriage Co. factory last week.
GM North America President Mark Reuss announced in May that the company intended to buy the 133-year-old, 25,000-square-foot building.
MLive.com reports the purchase price wasn't disclosed, but Reuss has said the company paid "a fair price" for the historic site.
According to The Detroit News, repairs to the roof, walls and other structural improvements, such as to the foundation to hold the weight of vehicles, will begin later this year.
Copyright 2013 Associated Press. All rights reserved.