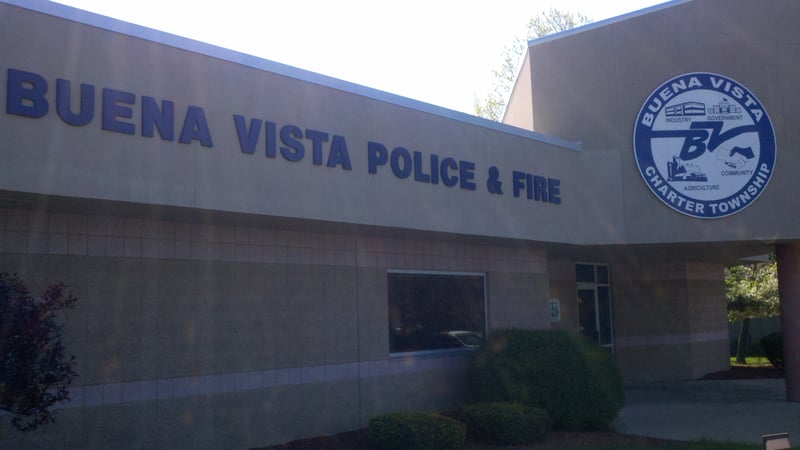 Police say a Saginaw County teenager was shot and a car taking him to the hospital ran out of gas.
The Saginaw News reports the 17-year-old from Buena Vista Township remains hospitalized Tuesday with non-life-threatening injuries.
Officers at the scene of the shooting early Monday were told the victim was transported from the house by a family member in a private vehicle.
Police say the car ran out of gas on the way to the hospital.
An ambulance then was sent to pick up the wounded teen.
Buena Vista Police officers interviewed the young man and he stated he had an altercation with two unknown subjects near the EZ Stop Party Store on Hess Street, where he said he had been "pistol-whipped".
A short time later, the same subjects appeared in the Crossings and this time opened fire on him. The victim stated he does not know his attackers and police have no witnesses at this time.
Anyone with information is asked to call the Buena Vista detective tip line at 989-233-2363.
Copyright 2013 WNEM (Meredith Corporation). All rights reserved. The Associated Press contributed to this report.