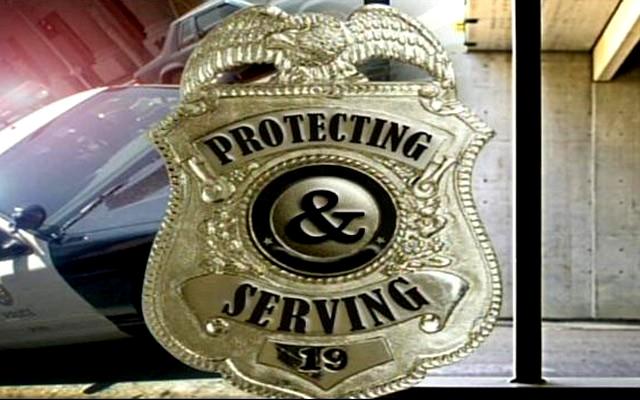 Police say the bodies of two people have been found at an apartment complex in Port Huron.
The Port Huron Department of Public Safety says the bodies of a man and woman who both appear to be in their 20s were found after officers responded Tuesday night to a complaint of a suspicious incident. Police say it appeared to be a homicide scene.
Police Chief Michael Reaves said Wednesday that the dead Port Huron residents were 29-year-old Daniel W. McRoberts and 26-year-old Michelle R. Ichenberg.
City and state police are investigating and an autopsy on the two is pending. The Times Herald of Port Huron reports police tape blocked off part of a street on Wednesday.
Port Huron police are asking anyone with information about the deaths to call investigators at 810-987-6688.
Copyright 2013 Associated Press. All rights reserved.