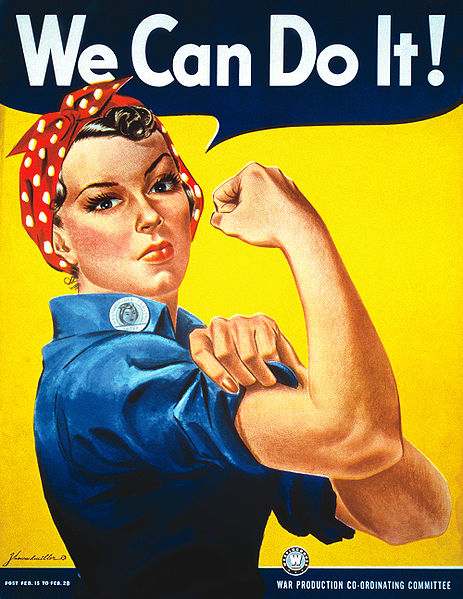 DETROIT (AP) -
By MIKE HOUSEHOLDER, Associated Press
The Detroit-area factory where Rosie riveted alongside tens of thousands of other wartime employees has earned a two-month reprieve.
The trust set up to oversee properties owned by a pre-bankruptcy General Motors announced Wednesday it's extending until Oct. 1 the deadline for fundraisers to bring in the cash needed to preserve a portion of the former Willow Run Bomber Plant.
The Save the Bomber Plant campaign has raised $4.5 million toward the $8 million cost of preserving 175,000 square feet of the plant and turning it in to the new home of the Yankee Air Museum.
The original deadline was Thursday.
Rose Will Monroe worked at the plant. Her role as "Rosie the Riveter" in promotional films persuaded women across the U.S. to take jobs during World War II.
Copyright 2013 Associated Press. All rights reserved.