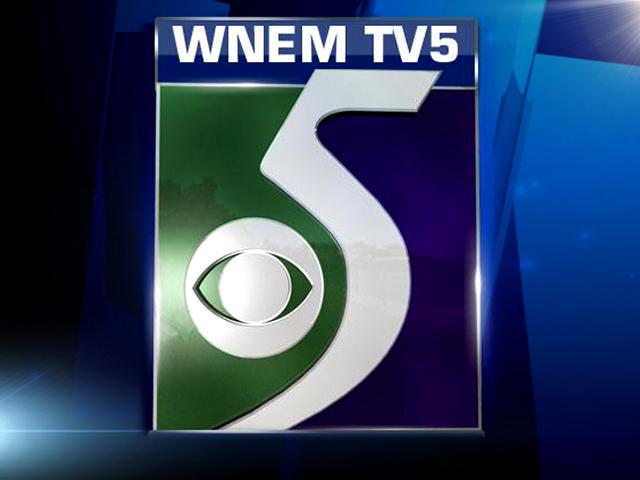 CHARLESTON TOWNSHIP, Mich. (AP) -
Authorities say a Chicago-bound Greyhound bus hit the back of a semi-truck in southwestern Michigan, leaving 11 people with what were described as minor injuries.
The crash closed westbound Interstate 94.
The crash happened about 10:30 a.m. Thursday in Kalamazoo County's Charleston Township. It's about 12 miles east of Kalamazoo and about 120 miles west of Detroit.
Kalamazoo County Sheriff Richard Fuller tells MLive.com that the injured included the bus driver and 10 passengers.
A Kalamazoo Metro Transit bus was brought to the crash site to get other passengers from the Greyhound bus, which authorities said was traveling from Toronto. They were being taken to a transportation center in downtown Kalamazoo to get on another bus to take them to Chicago.
Copyright 2013 Associated Press. All rights reserved.