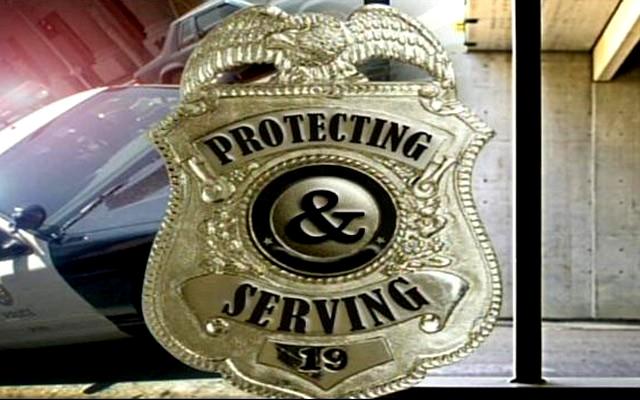 PORT HURON, MI (AP) -
Police say they've arrested a suspect after the bodies of a man and woman were found this week at an apartment complex in Port Huron.
The Port Huron Police Department says a 31-year-old Port Huron man was arrested Thursday and is being held at the St. Clair County Jail. The department says he'll likely be arraigned next week.
Police say officers found the bodies 29-year-old Daniel W. McRoberts and 26-year-old Michelle R. Ichenberg on Tuesday night after responding to a complaint of a suspicious incident at the Gratiot Village apartment complex.
McRoberts and Ichenberg were identified as being Port Huron residents.
Police have said it appeared to be a homicide case. Investigators say they may soon release information about autopsy results.
Copyright 2013 Associated Press. All rights reserved.