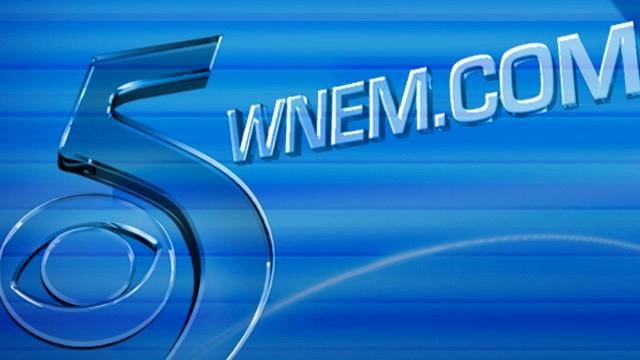 Authorities say two brothers, ages 7 and 9, apparently drowned accidentally in a pond on their family farm in West Michigan.
Lake County Undersheriff Dennis Robinson tells the Ludington Daily News they were found Thursday evening in the spring-fed pond beside a house in Lake Township. Carr Fire Chief Bruce Burke identified the boys as Leander Troyer and his older brother, Jethro.
Robinson says the boys had clothes on and it doesn't appear they intended to go swimming. Robinson says the boys didn't come home on time, so their parents went looking for them and found them on the farm, about 70 miles northeast of Grand Rapids.
Robinson tells MLive.com that authorities are considering the deaths accidental drowning. They're investigating the deaths, including how the boys got into the pond.
Copyright 2013 Associated Press. All rights reserved.