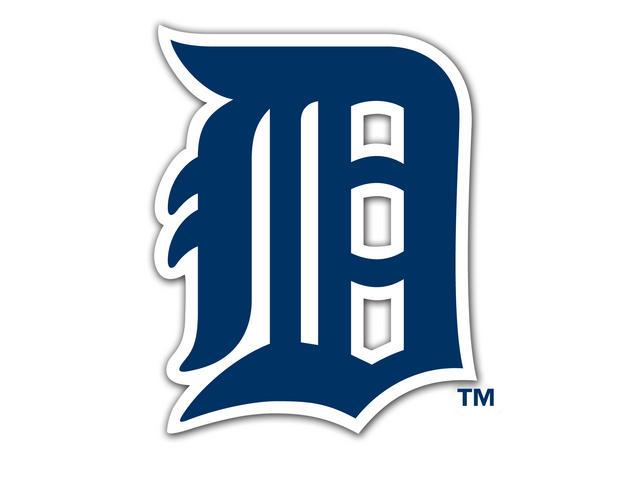 DETROIT (AP) -
Detroit Tigers outfielder Torii Hunter hinted on a radio show that teammate Prince Fielder's hitting slump might be caused by off-field issues.
Talking Tuesday with station Detroit Sports 105.1, Hunter suggested that critics back off.
He said "a lot of people don't know what's going on" in Fielder's life.
A four-time All-Star, Fielder was hitting just .219 with five homers and 27 RBIs over his previous 50 games entering Tuesday night.
Asked before the game about his comments, Hunter said they talked and that Fielder will "be fine." He also called him a "brother" and added "we've all got family issues, trust me."
Fielder talked briefly and brushed off reporters, declining to go into any details.
Copyright 2013 Associated Press. All rights reserved.