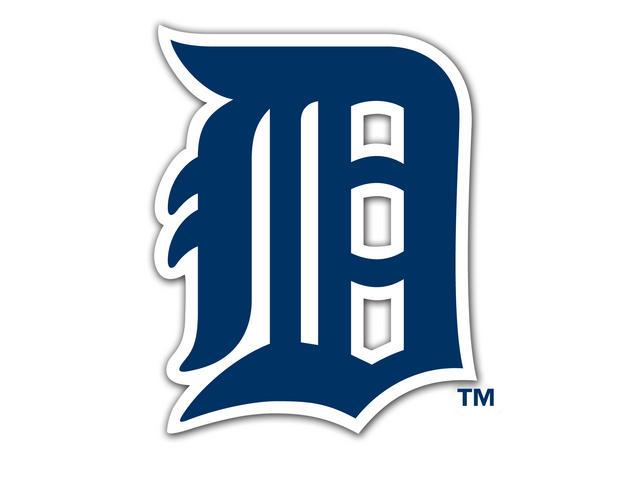 CHICAGO (AP) -
CHICAGO (AP) -- Miguel Cabrera hit a towering three-run homer and the Detroit Tigers ended a three-game skid, beating the Chicago White Sox 6-4 Wednesday.
A year after winning the Triple Crown, Cabrera has 38 homers and 114 RBIs and is hitting .360.
The AL Central-leading Tigers had lost four of five following a 12-game winning streak.
Despite surrendering a season-high 11 hits, Tigers starter Rick Porcello (9-6) allowed just three runs in six innings.
Taking no chances, Tigers manager Jim Leyland brought in closer Joaquin Benoit with one out in the eighth. Benoit struck out Adam Dunn and Avisail Garcia, the worked out of another jam in the ninth inning for his 15th save in 15 chances.
John Danks (2-10) pitched into the eighth.