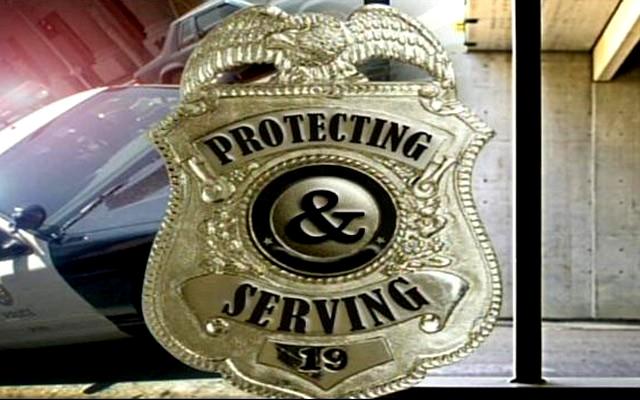 Police in suburban Detroit say a recreational diver found a car submerged in the Detroit River, and authorities discovered a man's headless, handless body inside.
WDIV-TV says the diver spotted the car Thursday near Waterfront Park in Wyandotte.
Police say the license plate tags on the car expired in 2004 and say the car was reported stolen from Lincoln Park that year.
WWJ-AM says the body was missing its head and hands. The body wasn't immediately identified.
Copyright 2013 Associated Press. All rights reserved.