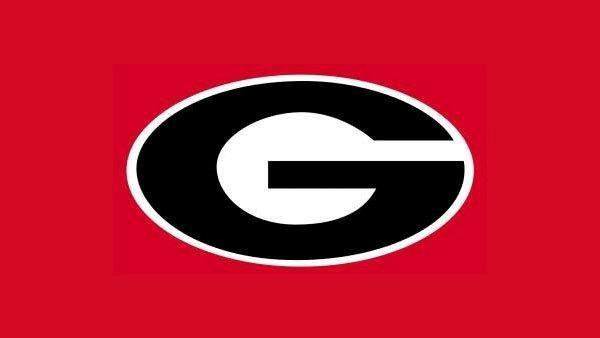 ATHENS, GA (CBS46) -
A University of Georgia offensive lineman won't make it on the field this season.
UGA head football coach Mark Richt tells CBS Atlanta News that Austin Long's career with the Georgia Bulldogs ended because of academic reasons.
Long suffered a couple of injuries in past seasons but appeared in two games in 2011 and 13 games in 2012 as a reserve offensive lineman.
Long is originally from Memphis, TN.
Copyright 2013 WGCL-TV (Meredith Corporation). All rights reserved.