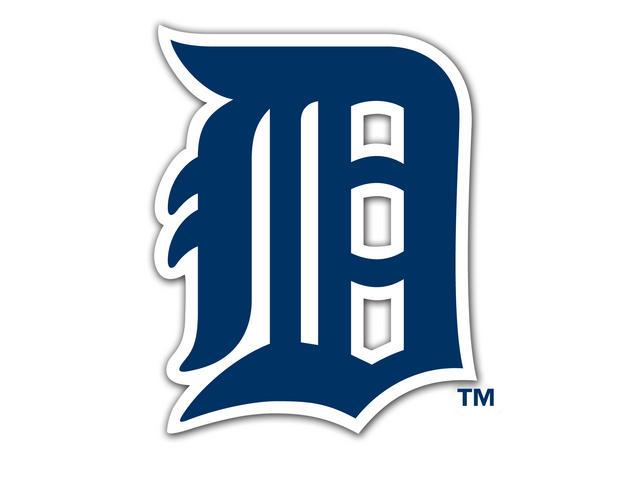 DETROIT (AP) -- Danny Duffy took a no-hitter into the sixth inning and beat Justin Verlander and the Detroit Tigers 2-1 on a combined two-hitter Friday in the first game of a day-night doubleheader.
Kevin Hosmer homered for the Royals.
Ramon Santiago hit a pinch hit home run for the Tigers.
Duffy (1-0), making his second big-league start this season after being called up from Triple-A Omaha Friday morning, held Detroit hitless for 5 2-3 innings, while walking three and hitting a batter. Miguel Cabrera got the first hit, a one-hop liner to third baseman Emilio Bonifacio's right. Bonifacio dove for it, but the ball went off his glove and bounced toward left-center.
Greg Holland pitched the ninth for his 33rd save.
Verlander (12-9) allowed two runs on seven hits in eight innings.
Copyright 2013 Associated Press. All rights reserved.