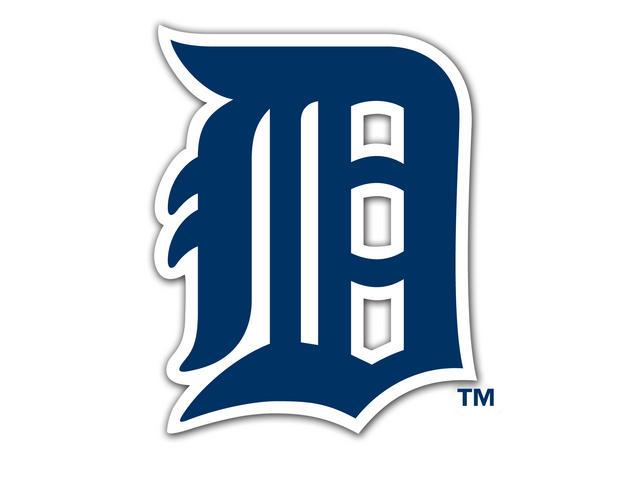 DETROIT (AP) -
By LARRY LAGE, AP Sports Writer
Miguel Cabrera is doing things Detroit Tigers manager Jim Leyland says he hasn't seen in his 50 years of professional baseball.
There's a reason for that. No one has seen it.
Cabrera is the only player in major league history with at least 1,962 hits, 410 doubles, 361 homers and 1,243 RBIs at the age of 30 years and 4 months, according to STATS LLC.
The reigning Triple Crown winner has a shot to become baseball's first player to lead a league in batting average, home runs and RBIs in consecutive seasons. Only Ted Williams and Rogers Hornsby have twice won Triple Crowns in a career -- Williams in 1947 and 1942 and Hornsby in 1925 and 1922.
Cabrera is leading the major leagues with a .360 average and 120 RBIs. Cabrera's 40 homers trail only Baltimore's Chris Davis, who hit his 45th Sunday.
[Text "TV5" to 38102 to get breaking news alerts on your mobile phone]
Copyright 2013 Associated Press. All rights reserved.