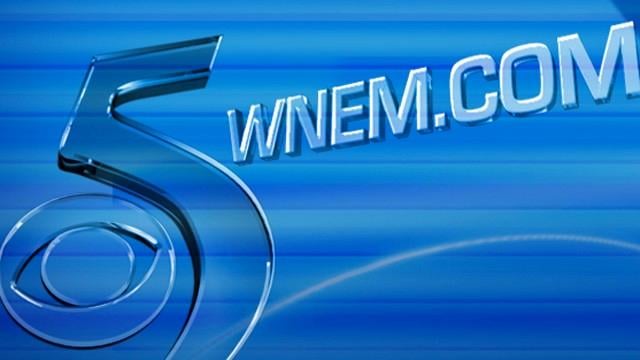 PORT HURON, Mich. (AP) -
Police in Port Huron have returned an old, inactive bomb to a diver who found it in Lake St. Clair and caused a stir when he showed it to officers.
Police blocked off a street near Port Huron's city hall Monday after the bomb was placed on a sidewalk. The Port Huron Times Herald says it was determined to be an old practice bomb that was never active.
Nonetheless, police Capt. Jeff Baker warned residents not to handle such devices.
The practice bomb has been returned to Robert Grattan, the diver who found it. He tells the Times Herald, "I didn't mean to cause this big of a problem."
------
Information from: Times Herald, http://www.thetimesherald.com
[Text "TV5" to 38102 to get breaking news alerts on your mobile phone]
Copyright 2013 Associated Press. All rights reserved.