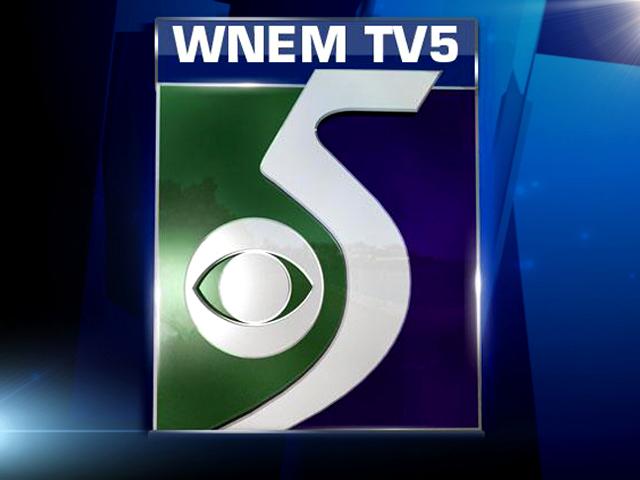 HOLLY TOWNSHIP, Mich. (AP) -
A homeless man who was found beaten and slain outside a shuttered school in Flint has received a veteran's funeral, including a 21-gun salute.
A memorial service was held Monday for 57-year-old Gary Nagy at the Great Lakes National Cemetery, a military burial ground southeast of Flint in Oakland County's Holly Township.
MLive.com reports that Nagy's daughter Felicia said her dad "always seemed to instantly become friends with everyone he met."
Forty members of the group Patriot Riders attended the ceremony.
Twenty-year-old Peris Dorsette of Flint and a 15-year-old boy are charged with first-degree murder and torture. Nagy's body was found July 30.
Nagy was a founder and resident of Tent City, an ex-homeless encampment in woods at an ex-General Motors parking lot in the Flint suburb of Burton.
[Text "TV5" to 38102 to get breaking news alerts on your mobile phone]
Copyright 2013 Associated Press. All rights reserved.