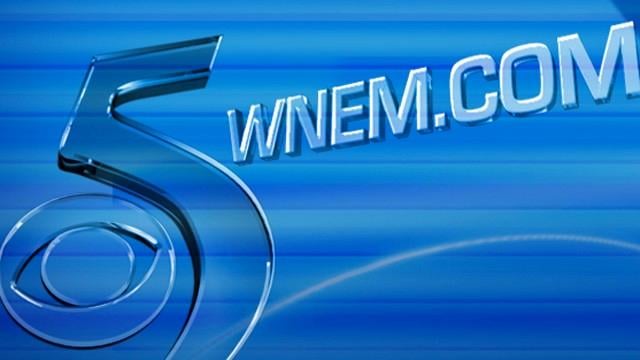 Baker College of Flint hopes to meet a growing demand for photonics and laser technicians in Michigan by offering an associate degree program in the field.
The Flint Journal reports that the college is starting the program this fall. Employers now often must look outside of the state or in other countries to find the technicians.
The two-year program will train students to operate laser or photonic equipment at hospitals and automotive companies among others. About 275 technicians graduate annually from about 30 colleges that offer photonics training now in the U.S.
The starting salary for photonics technicians is about $50,000 a year.
------
Information from: The Flint Journal, http://www.mlive.com/flint
[Text "TV5" to 38102 to get breaking news alerts on your mobile phone]
Copyright 2013 Associated Press. All rights reserved.