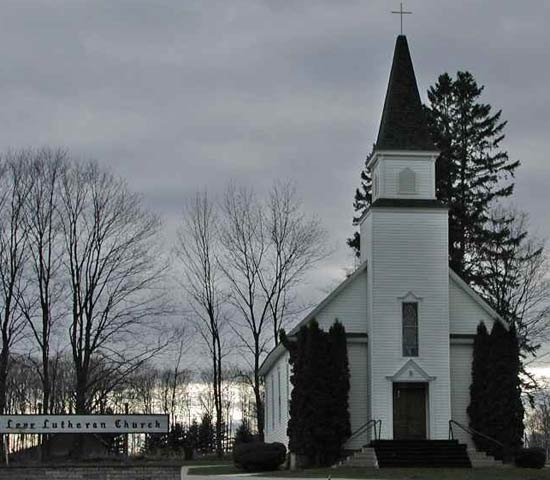 Leer Lutheran Church
POSEN, MI (AP) -
A Lutheran church that's more than 100 years old in northern Michigan has been added to the National Register of Historic Places.
The Alpena News says Leer Lutheran Church, in Posen near Alpena, was completed in 1900 by Norwegians who immigrated to America. The church was built in a Gothic Revival style.
Todd Walsh of the Michigan Historic Preservation Office says the church has siding but the original design largely is intact. Walsh wrote a 33-page application with help from people with family ties to the church. It still has about three dozen members.
Besides the church, there is a cemetery and a parish house.
Copyright 2013 Associated Press. All rights reserved.