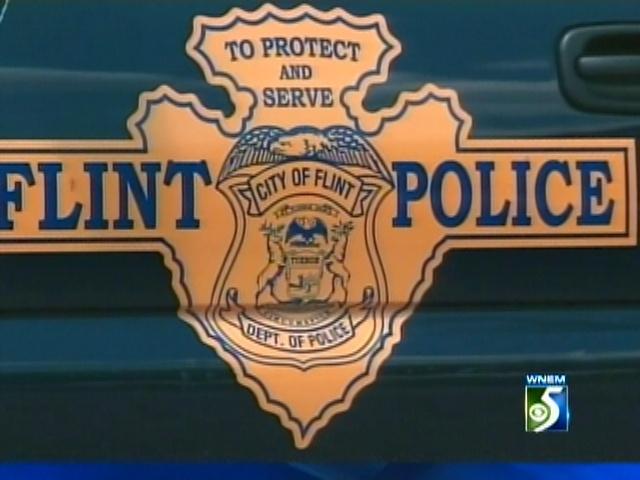 FLINT, MI (AP) -
Authorities say an 11-year-old boy has died after being struck by a vehicle crossing a busy Flint street.
The Flint Journal reports that Quantavian Chayce was attempting to cross Dort Highway Wednesday afternoon when he was hit by a Lexus being driven by a 72-year-old woman. Police say the woman stopped to help, and don't believe alcohol, drugs or speed were factors in the accident.
Investigators say the boy was walking with his sister to a store. They add that it appears the boy didn't see the oncoming vehicle when he stepped out in front of it.
Copyright 2013 Associated Press. All rights reserved.