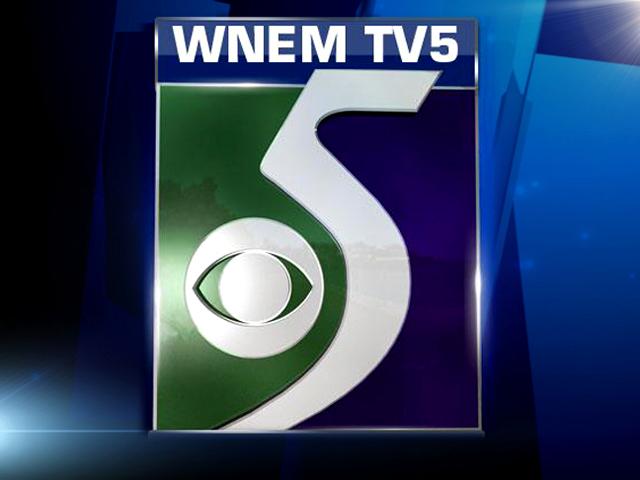 SOUTHGATE, Mich. (AP) -
The U.S. Environmental Protection Agency has announced $1.5 million in grants help clean up polluted industrial sites in Detroit's southern suburbs and in Flint.
Agency regional director Susan Hedman and Democratic U.S. Rep. John Dingell of Dearborn announced a $1 million grant Thursday morning in Southgate.
The money is going into a revolving loan fund operated by the Downriver Community Conference.
The EPA says that in the past five years, it has awarded the conference $6.6 million for revolving loans and $1.65 million for brownfield assessment work.
Later Thursday afternoon, Hedman was in Flint to announce two grants totaling $545,000 in Flint. She says $350,000 will replenish a brownfield loan fund and $195,000 will establish an environmental training program at Mott Community College.
[Text "TV5" to 38102 to get breaking news alerts on your mobile phone]
Copyright 2013 Associated Press. All rights reserved.