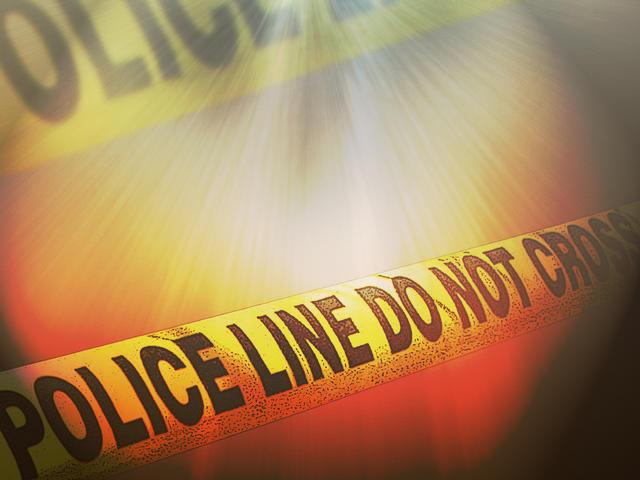 Authorities say a man is in custody in connection with the severe beating of a two-year-old suburban Detroit boy.
Various media outlets in Detroit report Friday the boy from Macomb County's Washington Township is in critical condition at a Detroit hospital. The man has been charged with critically injuring the boy who had been left in his care.
Ronald Dimambro was arraigned via video Friday in Romeo District Court on a first-degree child abuse charge.
Authorities say Dimambro earlier this week attacked Damian Sutton, who's in critical condition at an area hospital.
The 26-year-old Washington Township man is being held on a $500,000 bond. He faces up to life in prison if convicted.
Copyright 2013 Associated Press. All rights reserved.