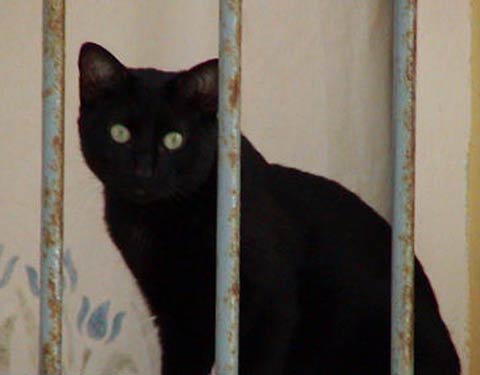 BINGHAM FARMS, Mich. (AP) -
A Michigan animal welfare group has added features to its website to help people find lost pets.
The map is intended to help people contact an animal shelter that could have their cat or dog. The map also helps people find the right shelter if they discover a lost pet. It's all on www.mpaw.org , which is run by the Michigan Partnership for Animal Welfare.
Linda Reider of the Michigan Humane Society says most counties have a single shelter that holds stray animals, but urban areas could have many. Michigan law requires shelters to hold stray animals for four to seven days, depending on whether they have a tag or some other identification.
Pets usually kept indoors are the ones most frequently found without identification.
Click here to access the site.
Copyright 2013 Associated Press. All rights reserved.