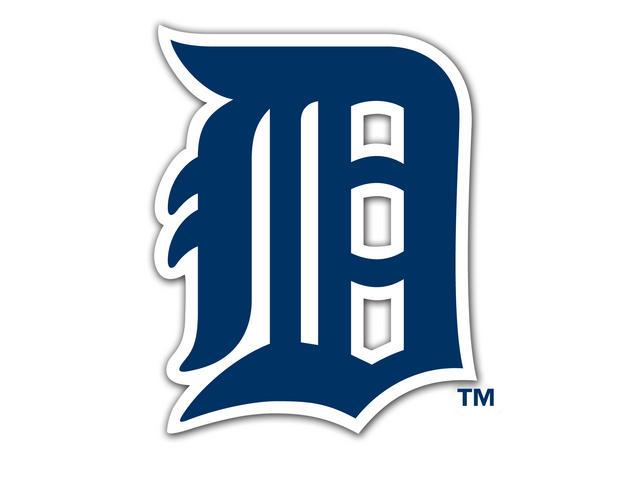 DETROIT (AP) -- Coco Crisp and Daric Barton each drove in two runs, and the Oakland Athletics beat Miguel Cabrera and the Detroit Tigers 8-6 on Monday night.
Cabrera hit his 43rd homer, bolstering his pursuit of another Triple Crown, but Barton had a tiebreaking RBI single in Oakland's two-run sixth inning. Crisp also had a solo homer during his three-hit performance.
A.J. Griffin (11-9) allowed four runs and seven hits in five-plus innings, but managed to win for the first time since July 29. The right-hander was 0-2 with a 3.47 ERA in his previous four starts.
Copyright 2013 Associated Press. All rights reserved.