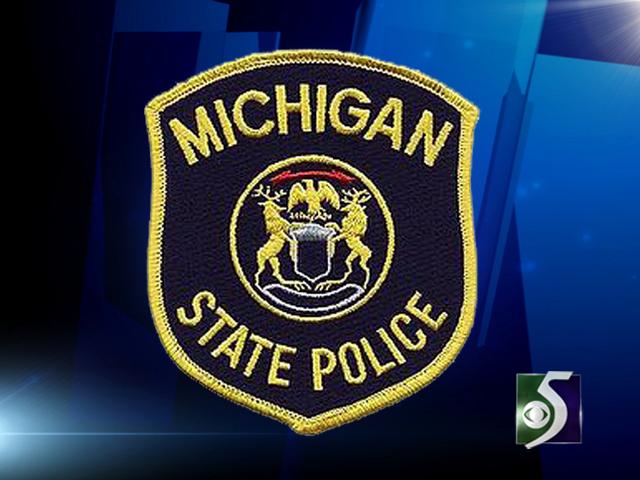 A former state police Motor Carrier Officer of the Year has died from injuries he suffered in a southwestern Michigan traffic crash.
Michigan State Police Lt. Dale Hinz confirmed the death of Officer Dennis Myers in an email to the Kalamazoo Gazette on Tuesday.
Myers was critically hurt last week in a rollover crash near Decatur. He died late Monday at Bronson Methodist Hospital after being taken off life support.
Hinz writes the officer's "organs were donated so that some good might come from this tragedy."
Myers was an 11-year MSP veteran who was named Motor Carrier Officer of the Year in 2010.
Police have said he was alone in his car and wearing a seatbelt at the time of the Aug. 19 crash.
Copyright 2013 Associated Press. All rights reserved.