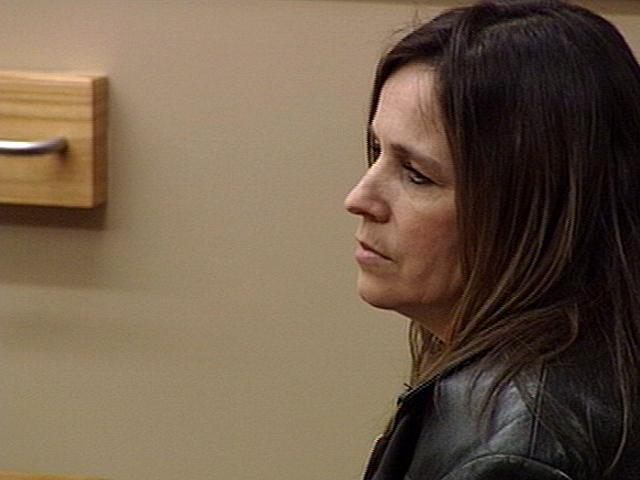 Heidi L. Lewis
BAY CITY, MI (WNEM/AP) -
Michigan's Appeals Court has ordered the retrial of a substitute teacher accused of having sex with three Bay City students while their high school was on summer break.
The order was issued this week and also calls for reinstatement of third-degree criminal sexual conduct charges against Heidi Lewis of Midland.
Bay County Circuit Court Judge Kenneth Schmidt dismissed all six counts in June 2012, saying Lewis wasn't under contract during the summer of 2010 when the students say they had sex with her. Each was 17 at the time.
The Saginaw News reported that a girlfriend of one of the teens told a school official after her boyfriend spoke about having sex with Lewis. From there authorities were alerted and an investigation began in January 2011.
While Michigan's age of consent is 16, the law doesn't apply when the sexual contact is between a teacher and a student. Then the student must be 18 or older.
The appeals court ruled the state law protects "individuals in a certain age group" from encounters with someone in position of authority or supervision.
[Text "TV5" to 38102 to get breaking news alerts on your mobile phone]
Copyright 2013 by WNEM and the Associated Press. All rights reserved.