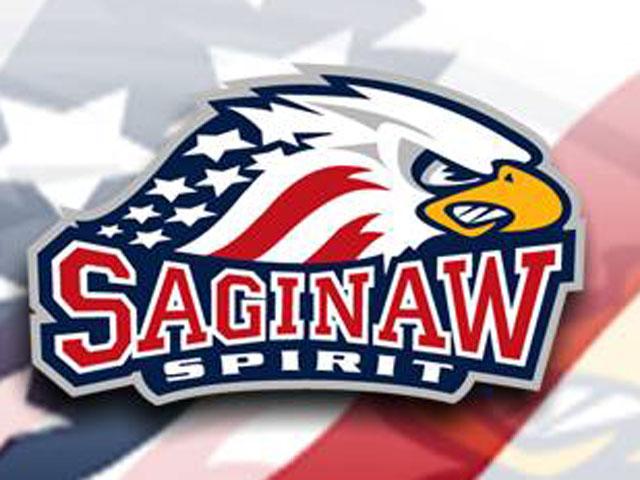 Saginaw's Team White received goals from four different players in its 4-3 victory earlier today, as the Spirit wrapped up their final 2013 Training Camp scrimmage. With the win, Team White took two of three games in the two day set. The Spirit will now set their sights on the team's opening exhibition test which will go Friday, September 6th at the Dow Event Center in the first of a home and home set against the Sault Ste. Marie Greyhounds at 7:11 pm.
Scoring for Team White were Dylan Sadowy, Brandon Lindberg, Cody Payne, and Terry Trafford. Zach Bratina led the way for Team Blue with a pair of goals, with Buffalo Sabres prospect Eric Locke adding the other. Also of note, fellow Sabres pick Justin Kea returned for today's game after missing yesterday's action.
Copyright 2013 WNEM (Meredith Corporation). All rights reserved.