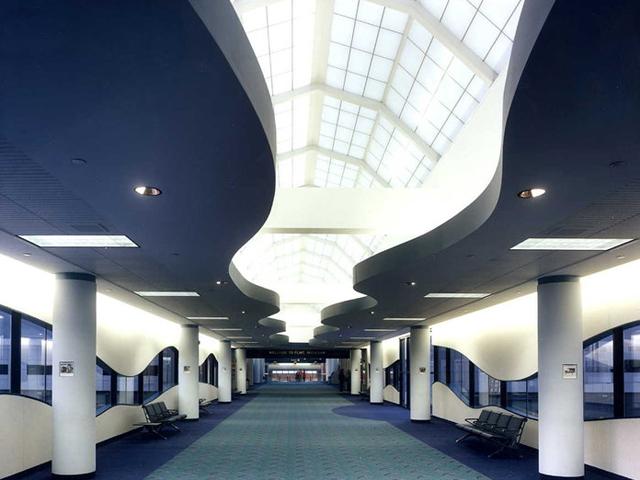 Inside Flint's Bishop Airport.
U.S. Sens. Carl Levin and Debbie Stabenow say that Flint's Bishop International Airport is getting $2.87 million from the U.S. Department of Transportation for repairing taxiways and lighting and buying a replacement snow truck.
The Michigan Democrats announced the aid Thursday.
Stabenow and Levin say the money will "help ensure a safe airfield."
MLive.com reports that passenger traffic at Bishop fell 9.7 percent in the first half of 2013. It says a report shows that 189,114 passengers departed from the airport through June 30, compared with 209,479 in the same period of 2012.
Carriers serving the airport include Southwest Airlines, United Express, Delta Air Lines and American Eagle.
[Text "TV5" to 38102 to get breaking news alerts on your mobile phone]
Copyright 2013 Associated Press. All rights reserved.