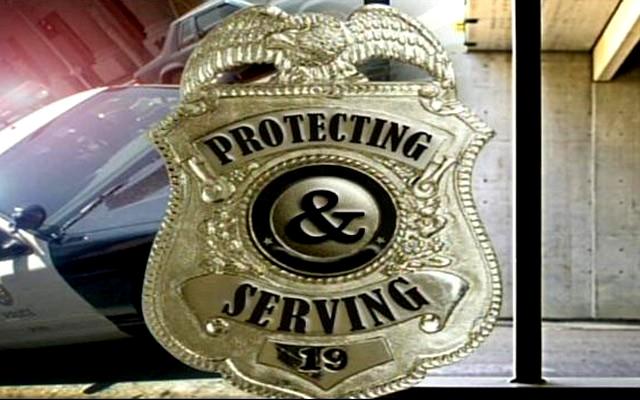 WATERFORD TOWNSHIP, MI (AP) -
Authorities say a suburban Detroit man tried to kill his mother by handcuffing the 78-year-old to the outside of a car parked in a garage, turning on the engine and leaving the 78-year-old to asphyxiate.
Police in Oakland County's Waterford Township tell The Oakland Press of Pontiac that Gloria A. Lutz managed to escape after about 4 hours. WWJ-AM says she ran to a neighbor's home for help.
The Detroit News, Detroit Free Press and WXYZ-TV say the incident happened early Tuesday.
Forty-five-year-old Adam D. Lutz was arraigned Thursday on attempted murder charges. District Judge Richard Kuhn ordered him ailed on a $1 million bond.
The court said Thursday he doesn't have a lawyer on record.
Copyright 2013 Associated Press. All rights reserved.