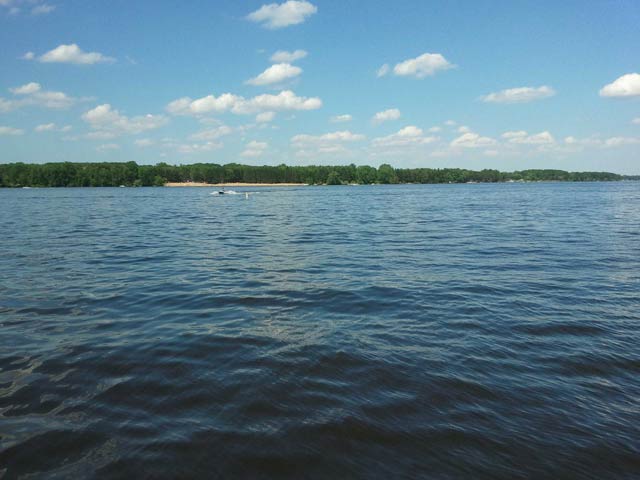 An autopsy is planned after a woman's body was found in a suburban Detroit pond.
The discovery was reported Thursday afternoon in Oakland County's West Bloomfield Township. Police say the woman's identity wasn't immediately known.
The autopsy to determine cause of death was scheduled for Friday. Authorities say the body may have been in the water for a few days.
Copyright 2013 Associated Press. All rights reserved.