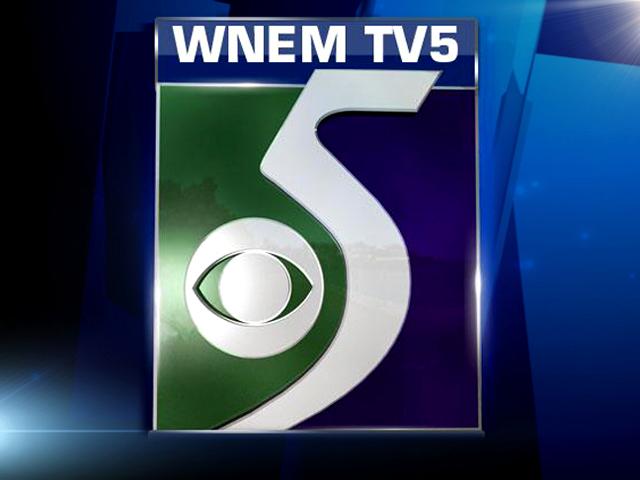 A judge has awarded $2.2 million in damages to a company that ran a Port Huron hotel that had problems amid plans to expand the Blue Water Bridge plaza.
The Times Herald of Port Huron reports Ingham County Judge William Collette issued the order Aug. 16 in Bridgeview Hotel Associates' case against the Michigan Department of Transportation.
The company ran a Holiday Inn Express. Greg Sparling built the 97-room hotel and said MDOT's plans led to the loss of the franchise.
MDOT says it doesn't comment on ongoing litigation.
The state developed plans in 2004 to expand the plaza and indicated it would need to acquire property where the hotel sat. An access road was closed. The hotel became a Quality Inn in 2009 and was sold in 2012.
------
Information from: Times Herald, http://www.thetimesherald.com
[Text "TV5" to 38102 to get breaking news alerts on your mobile phone]
Copyright 2013 Associated Press. All rights reserved.