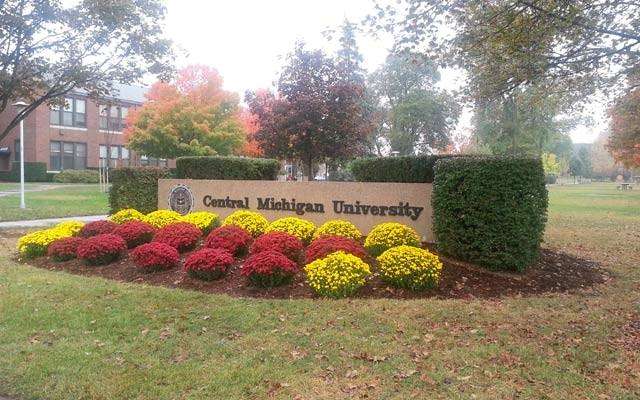 The Saginaw Chippewa Indian Tribe will lead Central Michigan University's homecoming parade as the event's grand marshals.
MLive.com reports Friday that the tribe also will perform drum songs prior to the start of the Oct. 19 homecoming football game in Mount Pleasant against Northern Illinois University.
The Chippewas is Central Michigan's athletic mascot.
The school and tribe partner on various educational and cultural programs.
Saginaw Chippewa Indian Tribe Chief Dennis V. Kequom Sr. says "it's always a very strong sense of appreciation" for the tribe to be recognized for its community work and involvement.
Copyright 2013 Associated Press. All rights reserved.