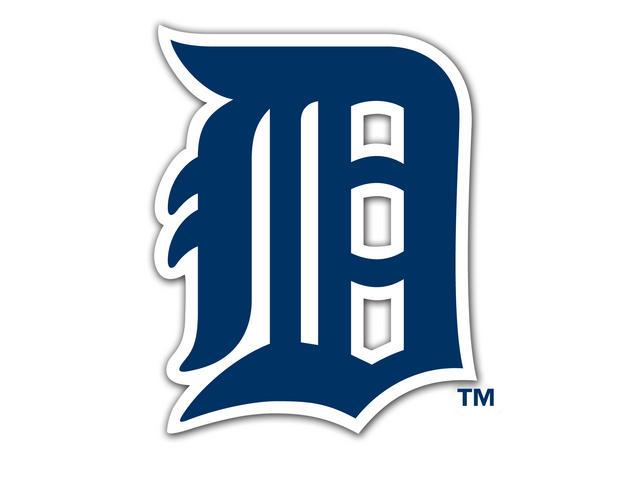 DETROIT (AP) -
Mike Aviles hit a grand slam in the ninth inning that lifted the Cleveland Indians to a 4-0 win over the Detroit Tigers on Sunday.
The AL Central-leading Tigers had won seven straight against second-place Cleveland. The Tigers won the season series 15-4, a string of success that gives them a 7 1/2-game cushion in the division with a month left in the regular season. Detroit rested banged-up star Miguel Cabrera for a second straight game.
Joe Smith (6-2) got the win after giving up one hit and one walk in the eighth inning, keeping Detroit scoreless after Danny Salazar's strong start.
Copyright 2013 Associated Press. All rights reserved.