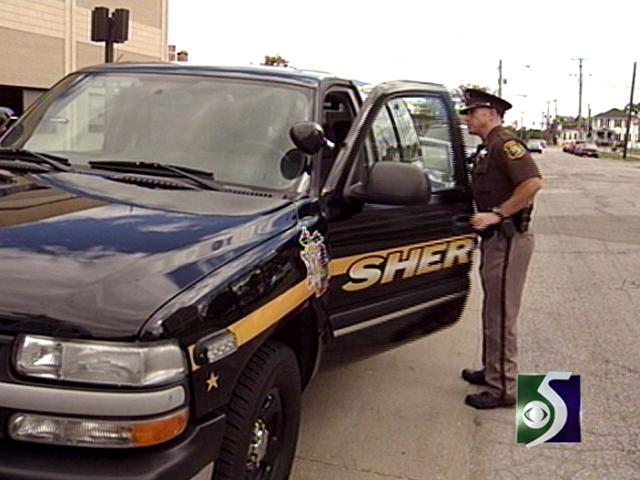 FARMINGTON HILLS, Mich. (AP) -
A Detroit-area baby sitter has been arrested after police say the 26-year-old crashed a car taken without permission from a home where she was supposed to be caring for an infant.
Oakland County sheriff's deputies found the child unharmed early Saturday. The baby's mother came home from work to find herself locked out of the Rochester Hills home and the car missing.
She called the baby sitter's cellphone, which was answered by a Farmington Hills police officer who told her the sitter had been arrested on suspicion of drunk driving.
The mother also found out that her son wasn't with the baby sitter.
Sheriff's deputies then forced entry into the woman's house.
The baby sitter is from Sterling Heights. She's expected to be arraigned this week.
Copyright 2013 Associated Press. All rights reserved.