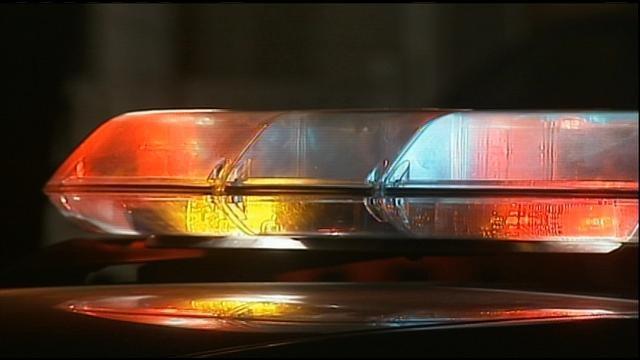 SAGINAW, MI (AP) -
A man tried to steal a bathtub from a vacant home in Saginaw.
Cedric T. Jones pleaded guilty last week to a misdemeanor charge of larceny from a vacant building.
The 43-year-old from nearby Buena Vista Township faces up to a year in jail.
In exchange for the plea, prosecutors will drop a felony charge of larceny from a building, which carries a maximum penalty of four years in prison.
Saginaw police Detective Allan Rabideau says officers found Jones in the garage with the tub. He was bleeding, and there was blood on the tub.
Rabideau says Jones admitted stealing the tub and said he planned to sell it at a scrap yard for $20.
MLive.com reports Jones remains jailed on a $7,500 bond. A sentencing date is pending.
[Text "TV5" to 38102 to get breaking news alerts on your mobile phone]
Copyright 2013 Associated Press. All rights reserved.