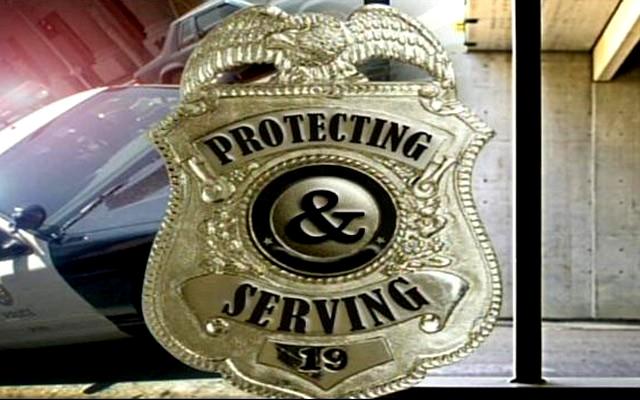 A northern Lower Michigan homeowner held a home invasion suspect at gunpoint until police arrived.
According to Boyne City police, an officer responding to a 911 call at 4:15 a.m. Monday found the suspected intruder being detained in a chair by the armed homeowner.
The officer said the suspect was drunk.
Police say the suspect tried, but failed to get in the back door while the family was sleeping. He then went to the front of the house and kicked in the door.
The homeowner's two teenage children alerted their parents, who confronted the suspect in a front room.
The Petoskey News-Review reports that nobody was hurt. The only damage was to the front door and frame.
Police Chief Jeff Gaither says the homeowners showed "amazing composure and restraint."
------
Information from: Petoskey News-Review, http://www.petoskeynews.com
[Text "TV5" to 38102 to get breaking news alerts on your mobile phone]
Copyright 2013 Associated Press. All rights reserved.