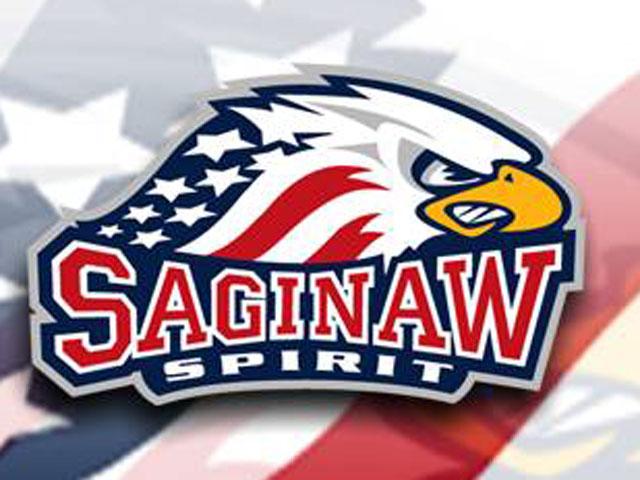 Withthe Saginaw Spirit's first pre-season tests on tap for this Friday andSaturday, the team has bolstered its blueline depth in a deal with the LondonKnights. The Spirit send a conditional 15th round pick in the 2015OHL Priority Selection to the Knights in exchange for overage defenseman JustinSefton. Sefton was originally a 1st round pick of the SudburyWolves, selected 5th overall in 2009. He was also selected at theNHL level by the San Jose Sharks in the 3rd round, 89thoverall in the 2011 Entry Draft. The Thunder Bay, ON native was not signed bythe Sharks, and will attend the camp of the Columbus Blue Jackets, which is oneof eight teams participating at this week's Detroit Red Wings ProspectTournament in Traverse City, MI.
Seftonhad spent his entire OHL career with the Wolves before a trade to London in the2012-13 season, and in 219 games played, he has recorded 12 goals, and 46 assistswith 434 penalty minutes.
TheSpirit will open their 2013-14 season exhibition schedule with a pair of gamesthis weekend. On Friday, September 6th Saginaw begins a home andhome set with the Sault Ste. Marie Greyhounds in a 7:11 start at the Dow EventCenter before a return engagement in Sault Ste. Marie on Saturday, September 7th.

Copyright 2013 WNEM (Meredith Corporation). All rights reserved